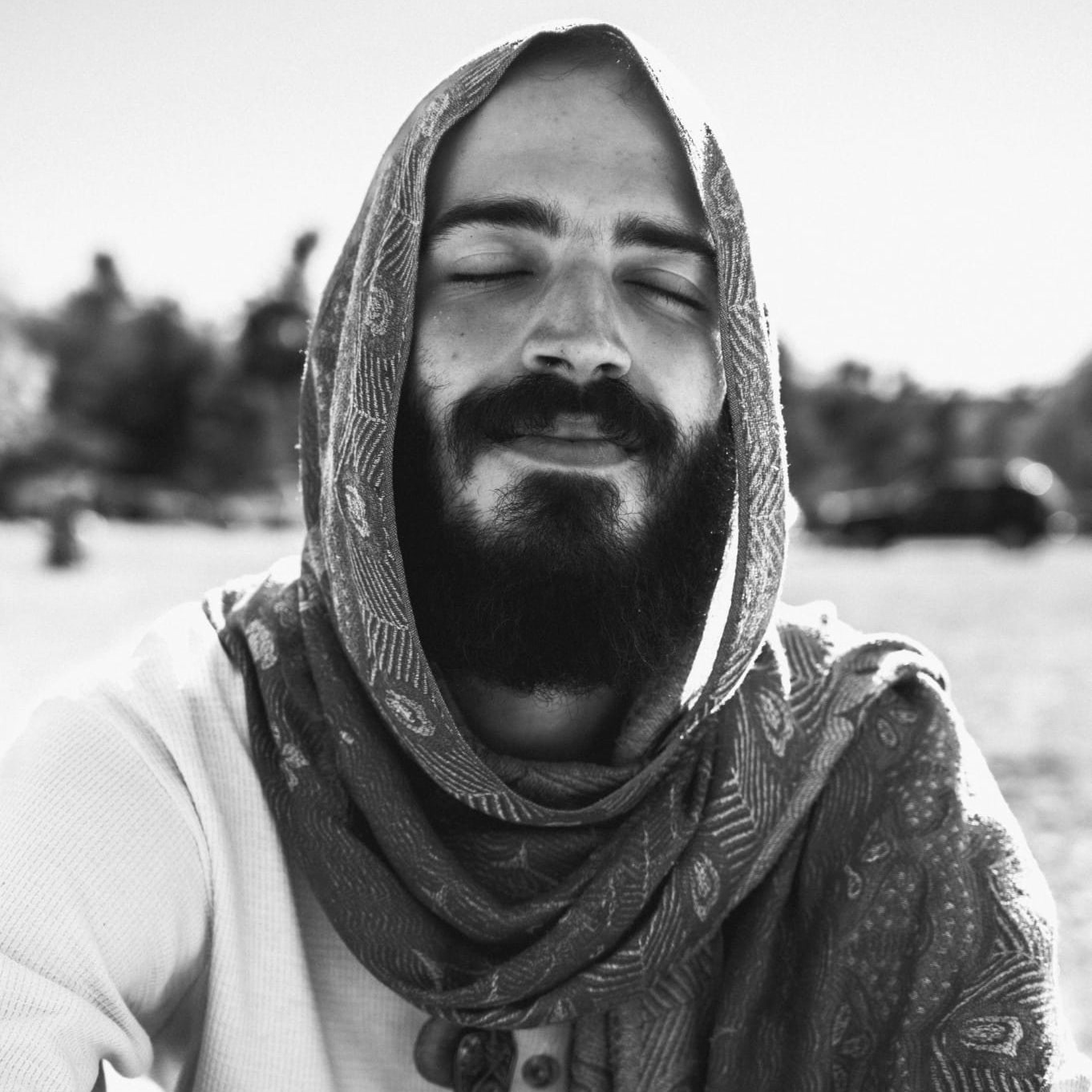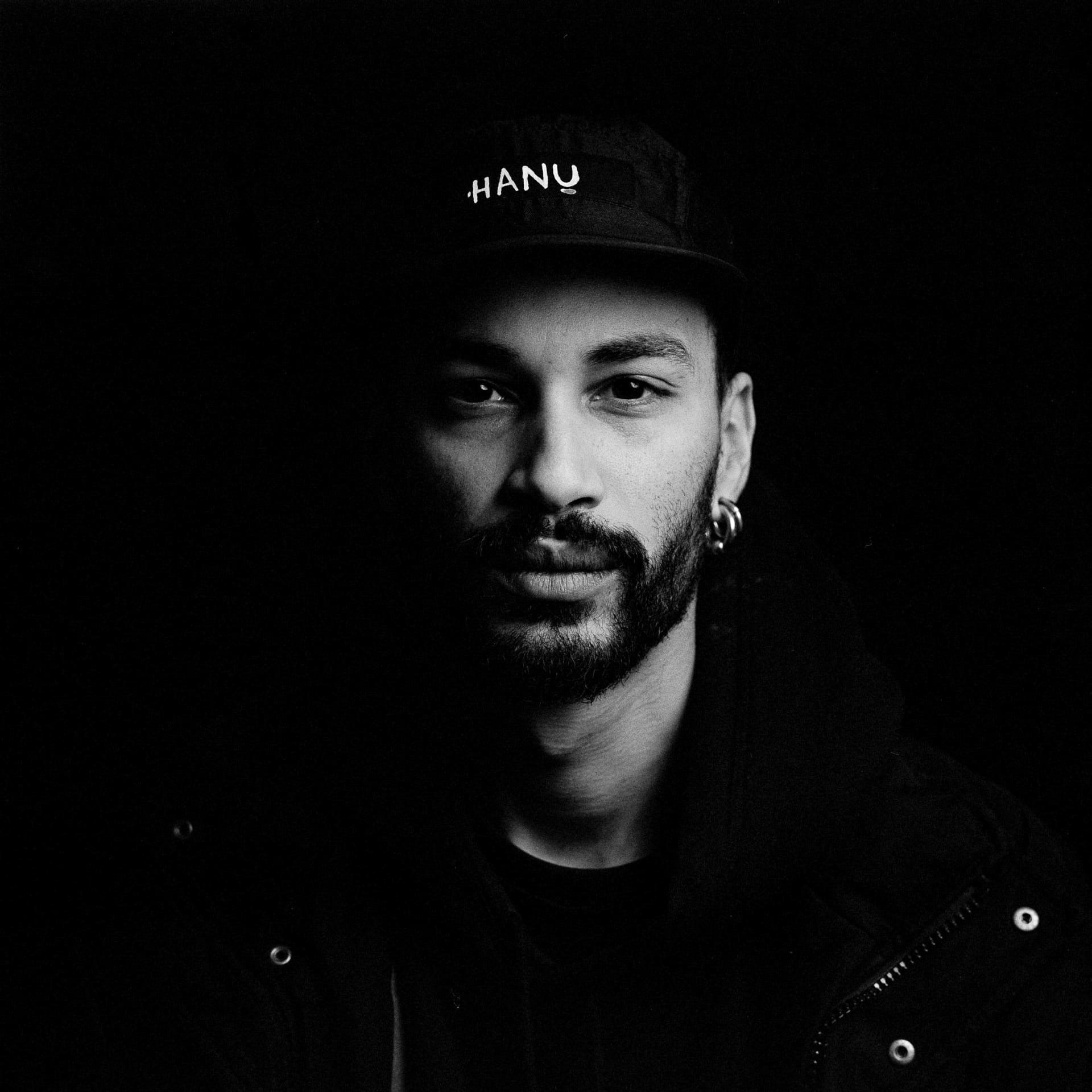 Human Afterall

is a multidisciplinary art collective founded in 2012, Lisboa, Portugal. 

Here's how it works:
1) All artists suggest one name / concept for the collection.
2) The collection's path is up for vote for 48h, from all humans across the world.
3) All artists will have 3 months to create and embrace the journey. In whatever medium they create. 
​​​​​​​
From music, photography, video, paint, words, anything the humans can do, build, export.
All artists who have participated previously: